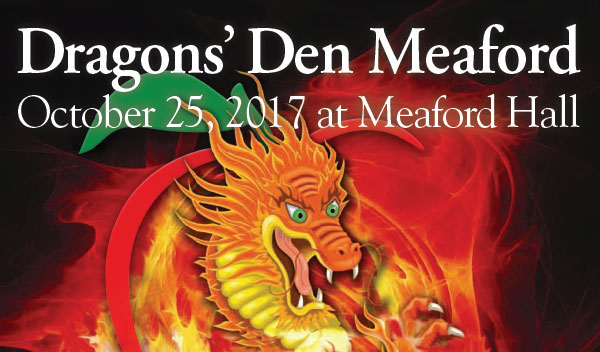 The Meaford Chamber of Commerce is thrilled to announce the winners of our ninth annual Dragons' Den Meaford.
Over $16,000 in cash and prizes were awarded by our Dragons and sponsors. All five contestants received valuable prizes but the big winners of the evening were:
1st place: Marie-Catherine Marsot who received $4,600 in cash from our dragons. Her business, Georgian Bay Fauxmagerie, mission is to provide a high quality artisanal cheese made from plant-based products that recreate the taste and the presentation of animal milk cheese as close as possible..
For her first place finish, Marie-Catherine received a total of $10,865 in cash and prizes and additional $760 as the "Audience Choice" winner.  The Audience Choice award generated a lot of excitement and it was a tough decision this year with all of the contestants bringing great business ideas and presentations to the show.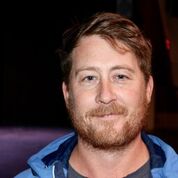 2nd place:  As the second place winner, Mark Skinner took home $3,190 in cash and prizes. Mark grows organic apples and crafts award winning ciders at Windswept Cider.
The Chamber of Commerce thanks all of our contestants, dragons, sponsors and the organizing committee for making this show a model of a local business initiative that creates real results for our local economy.